Afghan taxi driver who was tortured to death by US army soldiers at the Bagram Collection Point.
Apparent suicide with two other detainees. Long-term hunger strike being force-fed.
Arrested in 2001 in Pakistan while doing humanitarian work. Sold to the Americans for a bounty of $5,000. One of the three detainees found in an alleged suicide.
Wrote letter to father about two other detainees on verge of death and foul play. Ten days later, the DoD announced suicide.
He was never charged with crimes and never met with an attorney.
Yemen citizen. Long-term hunger striker, force-fed up to death. Alleged suicide. No charge.
Citizen of Yemen and long-term hunger striker found unresponsive in his cell.
Citizen of Afghanistan. Father of 18. No charge.
Citizen of Afghanistan who was arrested in 2007. No charge. The cause of his death is unknown.
Yemeni citizen overdosed on anit-psychotic medication. Cleared for release three times.
One of the detainees currently being force-fed. Photo of him in 2002
Photo in 2002 shortly before his capture. Cleared for release.
Obaidullah, in a photo from Guantánamo, included in the classified military files released by WikiLeaks in April 2011.
Born 1977 Al-Tawlaqi adopted the rap name King Daniel, which he drew on his prison jumpsuit.
Former ballet dancer and Russian Army officer.
Humanitarian aid worker detained in Guantanamo Bay since 2002.
Captured at age 18.
47-year-old citizen of Yemen. As of July 3, 2013, he has been held at Guantánamo for 11 years one months.
Taliban official and former governor of Herat
Llost his habeas corpus petition
In U.S. custody since 2002. Cleared for release in 2010.
Slideshow Builder

by WOWSlider.com v3.8
---
Right click, save, and share #closegitmo
---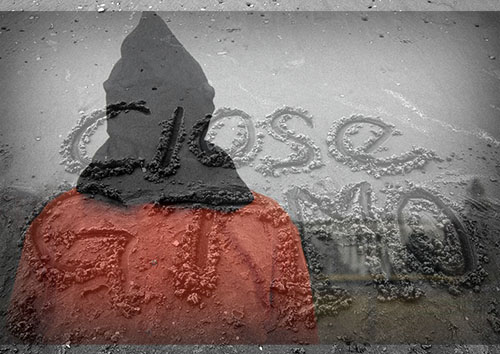 ---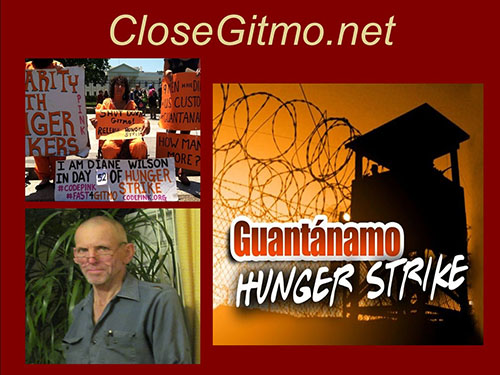 ---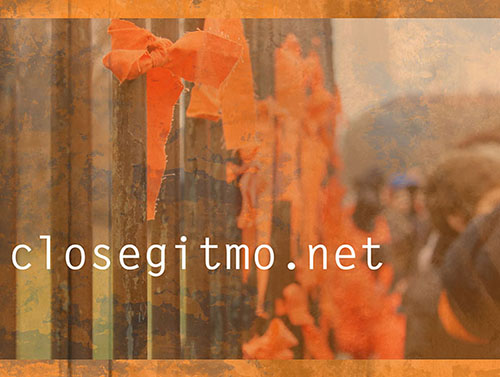 ---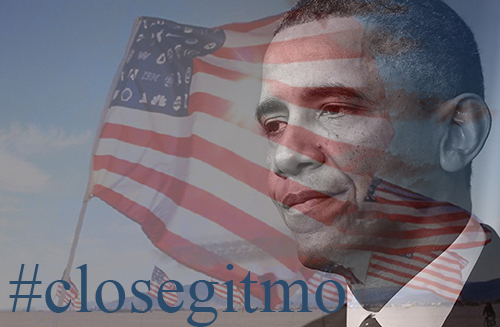 by